Kosha Joubert und Sonita Mbah Neh from Mother Earth
OWA Winners 2021


Kosha was born in South Africa. She joined at an early age the Anti-Apartheid-Movement, which paved her way into leadership roles with GEN. She was elected President of GEN Europe & Africa in 2008. Until last year, she served as Executive Director of the global network. Under Kosha's guidance, GEN became a truly global movement. Her greatest achievement was the emergence of a strong African network of ecovillages and reaching out to governments to introduce national ecovillage programs.

Sonita co-founded an ecovillage in Cameroon and then stepped in as Executive Secretary for the African office. Despite her young age she has (net)worked in over 20 African and European countries and at UN & international conferences. GEN started with a handful of sustainable communities in 1995 and today reaches out to over 6,000 ecovillages and communities in more than 120 countries. The essence of the movement is captured in the Map of Regeneration - 30 ecovillage principles encompassing ecology, economy, social and cultural recreation of low impact lifestyles in community.


A GLOBAL HUB FOR ECO-TRANSFORMATION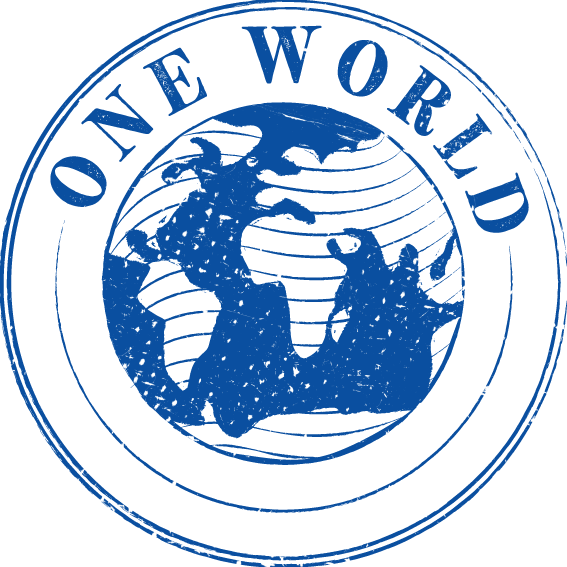 The main products for the international market are rosella blossoms and chili peppers. As farm work in Africa is mostly done by women Shamiso set up women farmer groups that generate significant income from the cash crops. This income is used to provide basic needs, especially education for children.
Her work has changed the life of some 1.500 farming families and generated opportunities for some additional 500 people who make an income with certified wild collections for example of papaya leaves or baobab fruits.
A short glimpse to two ecovillages: The Findhorn community in Scotland is one of the oldest ecovillages in Europe. Kosha lives there and the GEN office is based in Findhorn. It´s history started 60 years ago with the 3 founders living in a caravan on sandy dunes. Over the years they transformed the area into rich organic gardens. Today, over 500 people live here and Findhorn is one of the 'lighthouses', that inspired many to adopt ecoliving approaches, so far over 30,000 people attended courses in Findhorn.


The community has great impact in the region where already 500 enterprises work with principles of social entrepreneurship, inspired by the Economy of Common Good. Many people who learned or have lived in Findhorn carried the torch of ecovillage living all over the globe.

www.findhorn.org
The "Ökodorf Sieben Linden" in Germany, has grown in 25 years from an abandoned farm to a village for 140 people. It is is most famous for its strawbale buildings. The water use is about ½ of the German average and the CO2 footprint is even only ¼, while the emission from heating is down to 10 % of the national average.

www.siebenlinden.org