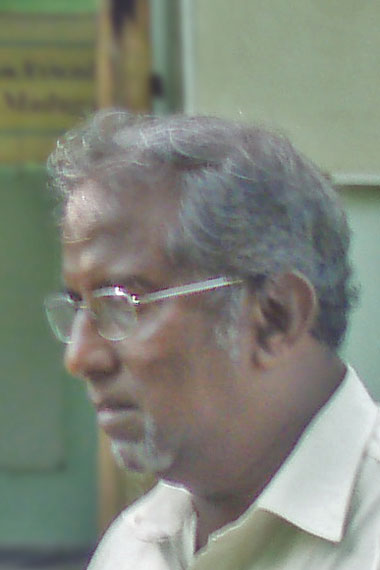 The OWA laureate Lal Emmanuel has a
degree in agricultural science
and worked already in the seventies as a teacher on sustainable agriculture. In his various positions and engagements he always had a
focus on working with the youth
. 10 years ago he set up the Nagenahiru Foundation. Mr. Emmanuel is an environmentalist at heart and all his activities are somehow based on or connected with
nature conservation
– especially the mangroves and lakes.
He is a
member of the organic farming network
in Sri Lanka and well integrated in the organic movement. Internationally he is very active in the global "Living Lake Network".
Mr. Emmanuel gave up a secure life as a civil servant to
follow his passion for nature
. He is driven by his mission to work foremost for the benefit of disadvantaged people and the young generation. His knowledge on many issues and topics is outstanding and he works with a
holistic approach combining the care for nature with the needs of the people
. His extraordinary dedication qualifies him very well as laureate of the OWA prize and with his impressive energy he will – now also due to his increased international fame as OWA laureate – inspire people all around the world.

www.nagenahiru.org